Book Austin harman Mixes for your next live event.
Looking for a live audio engineer, front of house engineer, or production expert, book Austin Harman Mixes today for your next event. booking rates are on a case by case basis, and vary by demand. for more information, email sales@thepenn.group
Why Choose AUSTIN HARMAN?
When you book Austin Harman Mixes, you can expect:
Expert Guidance: Austin Harman Mixes is a seasoned production expert, with over 10 years of experience.
Meaningful Connection: Out focus is to foster meaningful connection, and create an ongoing relationship. We strive to be people first.
We Are Mobile: Headquartered in Columbus, Ohio we are capable of providing world class services to any church in North America. Our network of Church's that we have helped is continuing to grow. We cannot wait to partner with you.
Let's Be Upfront: We are direct, truth tellers on a mission to build the Church. We scale our services based on your congregation size, which is generally proportional to the complexity that you're trying to achieve. We respect your time and post our pricing to save you the energy of having to call us:
---
Day Rate Consulting Pricing
Austin Harman Mixes offers up front and transparent pricing to meet the needs of your Church. We also offer ongoing retainers if you need ongoing help and support. Pricing is per day. Travel and meals will be invoiced at actual cost.
| Congregation Size (Regular Weekly Attendance) | Price |
| --- | --- |
| Less than 100 | $150 |
| 100 – 300 | $300 |
| 300 – 500 | $500 |
| 500 – 1000 | $750 |
| 1000+ | $1200 |
Pricing too steep? Email sales@thepenn.group. We are Church builders first and can work with your individual needs.
---
About Austin Harman Mixes
Austin Harman Mixes is a master audio engineer, studio engineer, production consultant, youtube creator and speaker. austin has been an audio engineer for over 20 years professionally, with an extensive background in church, theater, and events. Austin's mixing has been heard by over 500,000 people over his career. Austin resides in Columbus, Ohio and travels nationwide to organizations big and small to mix, educate, and inform.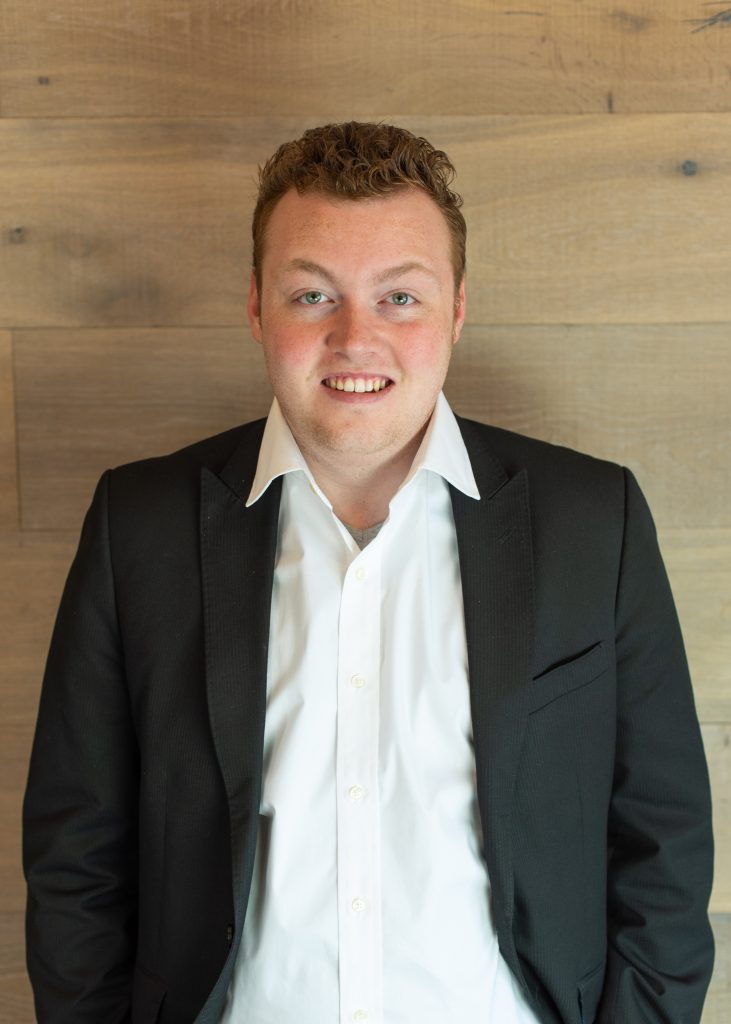 ---
Frequently asked questions
I am not located in Columbus, Ohio. Can you travel?
Austin Harman Mixes travels world wide to support the needs of organizations big and small. travel fees will be kept as low as possible, and will be included in the proposal for services.
How Much Do You Charge?
Fees are on a case by case basis, depending on demand, event size and scope, and Commitment.
Do You Tour?
please book a meeting with austin harman mixes to discuss.
We need help with our production, can you help?
Austin Harman Mixes travels world wide to support the needs of organizations big and small. Austin is a production expert, capable of supporting audio, video and lighting needs.